David L. Kelly
Partner
Thoughtful. Effective. Creative. These characteristics aptly describe David Kelly, an attorney with extensive experience representing contractors, employers, utilities, and other businesses and individuals in the Western Kentucky region. For 30 years, David has approached each case with care, thoroughly examining the needs of his clients and working in their interest to achieve the best possible result. He's lost more than a little sleep along the way, as it is his habit to become absorbed in his work. David believes the most effective attorneys are accessible to their clients. He strives to maintain that principle, meeting his clients at their convenience and always being available.
David primarily focuses in the areas of business law and commercial litigation. He regularly prosecutes and defends matters for clients across a wide spectrum of industries. Such matters include employment discrimination claims, wage and hour claims, class actions, non-compete claims, breach of fiduciary duty claims, breach of contract claims, medical practice disputes, and construction claims. While most matters are resolved short of a trial, David is no stranger to the courtroom. He has litigated to completion, over 30 jury and bench trials as well as binding arbitrations and administrative actions.
In addition to litigation, David regularly assists and advises regional business clients in drafting, reviewing, and negotiating contracts as well as assisting in business acquisitions, personnel matters, and strategic planning. David has a deep appreciation for the entrepreneurial spirit of his business clients.
Practice Areas
Arbitration
Construction Law
Employment Law
General Practice
Health/Hospital Law
Litigation & Appeals
Product Liability
Insurance
Workers' Compensation Defense
Personal
David L Kelly was born in Boise, Idaho.
He is married to Alyson Kelly. They have two sons, Harrison and Jackson.
Education
Kentucky Wesleyan College, B.A., Magna Cum Laude, 1987
University of Kentucky, J.D., 1990
Admitted to Practice
Kentucky
U.S. Supreme Court
U.S. Court of Appeals, Sixth Circuit
U.S. District Court, Western District of Kentucky
Professional Associations
Kentucky Bar Association
McCracken County Bar Association
Professional Associations
Kentucky Bar Association
McCracken County Bar Association
Professional/Personal Achievements
Board member, Paducah Area Chamber of Commerce, 2015
Paducah Rotary Club
Life Fellow, Kentucky Bar Foundation, 2005
Adjunct Professor of Business Law, Paducah Community College
Board Member, Purchase Area Sexual Assault Center
Director, Western Kentucky Construction Association
chapter of the Associated General Contractors of America
Seminars Presented
It's Your Ship! Navigating through the Winds of Change; EEOC Charges: How to Prepare For and Respond to Discrimination, West Kentucky Community & Technical College; August 11, 2011
Nuts and Bolts of Appellate Practice; Kentucky Law Update; Kentucky Bar Association; Kentucky Dam Village State Resort Park; October 2008
Legal Issues for Electrical Contractors; West Kentucky Community and Technical College; June 2007
Legal Issues for Contractors; West Kentucky Community and Technical College; March 2007
Legal Issues Impacting Contractors: KOSHA, LIENS, and ADR, September 2006
2003 AIK Workers' Compensation Defense Seminar
Construction Lien Law in Kentucky
Employment Law
Supervisory Training for the Western Kentucky Construction Association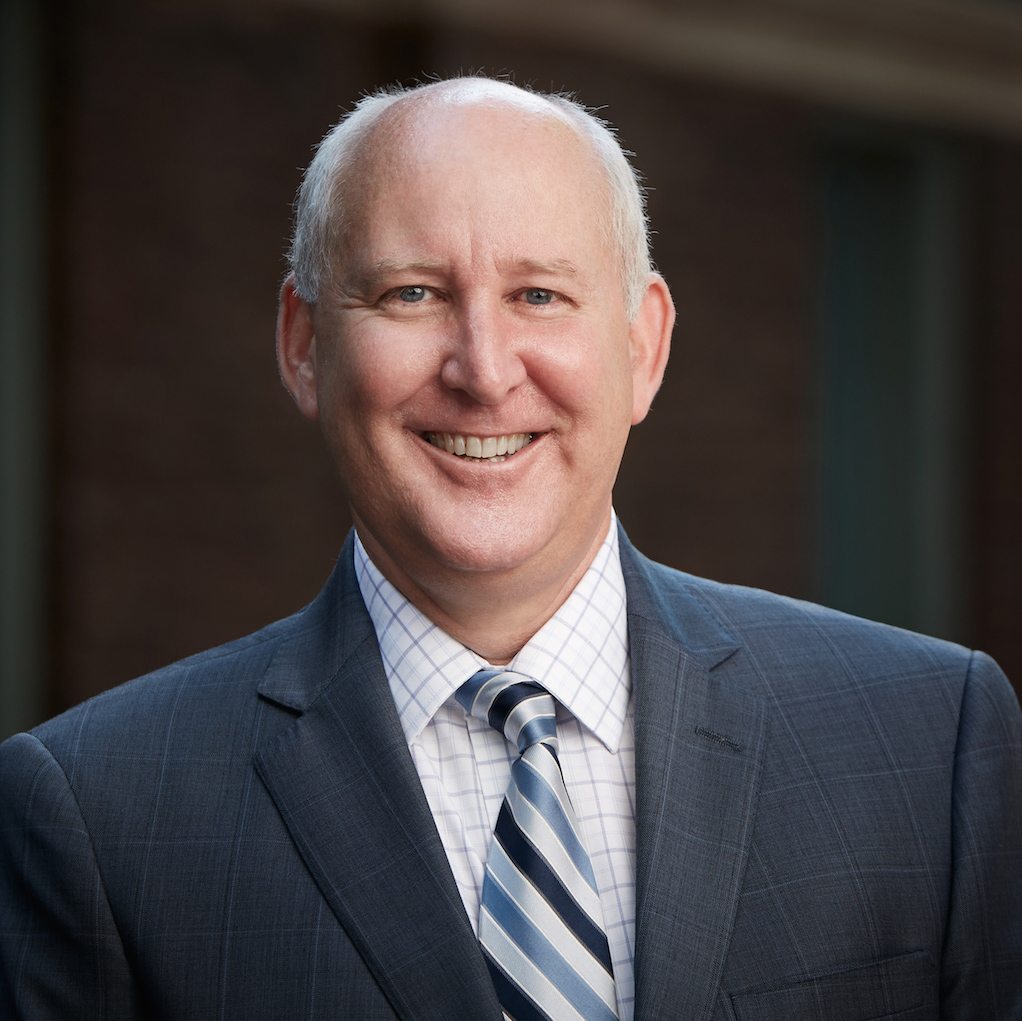 Keuler, Kelly, Hutchins,
Blankenship & Sigler, LLP
100 South 4th Street, Suite 400
Paducah, KY 42001
p. (270) 448-8888
f. (270) 448-0998
email: info@kkhblaw.com