Theodore S. Hutchins
Partner
AV Preeminent Rating with Martindale-Hubbell
thutchins@kkhblaw.com
Ted Hutchins is a valuable advisor for any business, consistently providing solutions that help companies plan for a successful future. His practice spans a broad-spectrum of business law and taxation, including mergers, acquisitions and business planning. He approaches each client uniquely with a customized plan that considers aspects of the entire business. This approach has led Ted to develop an acute understanding of a client's desire for asset protection, allowing the business to thrive and to be handed down to the next generation. Ted knows that a business leader has many decisions to make and has earned respect through his no-nonsense professionalism.
Ted also devotes a significant amount of his practice to trust and estate law. Whether it is drafting a will or navigating the pitfalls of probate, Ted uses his nearly 27 years of experience to ensure that clients accomplish their goals and achieve maximum tax savings.
As long as Ted can remember, he's been a hard worker-a characteristic instilled in him by his parents, who insisted that he begin working on tobacco farms before he was a teenager. Ted believes that one of the most significant ways one's life is defined is through work. Ted demonstrates his strong work ethic outside of his office as well, volunteering his time investing in the grassroots support systems of his hometown. He has worked with such non-profit and civic institutions as the United Way, the Community Foundation of Western Kentucky, the Lourdes Foundation, the Paducah Public Library, the Paducah Symphony Orchestra and the Lone Oak Youth Baseball-Softball Association. He and his wife, Monica, are proud to raise their family in Paducah.
Practice Areas
Business Entities
Corporate Law
Mergers & Acquisitions
Contracts
Estate Planning
Real Estate Law
Tax Law
Will, Trusts, Estates and Probate
Personal
Theodore S. Hutchins was born in St. Louis, MO.
He is married to Monica Hutchins. They have three children, Kyler, Reese, and Ally.
Education
Southeast Missouri State University, B.S., 1990
University of Kentucky, J.D., 1993
Admitted to Practice
Kentucky
Illinois
U.S. District Court, Western District of Kentucky, 1993
U.S. District Court, Southern District of Illinois, 1994
U.S. Court of Appeals, Sixth Circuit
Professional Associations
Kentucky Bar Association
Illinois Bar Association
McCracken County Bar Association (President, 2005)
Professional/Personal Achievements
Board of Directors, Paducah Symphony Orchestra, 2015-present
AV Preeminent Rating with Martindale-Hubbell
President, United Way of Paducah-McCracken County, 2007
Life Fellow, Kentucky Bar Foundation, 2006
President, McCracken County Bar Association, 2006
President Elect, United Way of Paducah-McCracken County, 2006
2005 Leadership Kentucky Class
Secretary, River Heritage Museum, Inc., 2005
Adjunct Professor of Business Law, Paducah Community College, 1997-2000, 2004
Seminars Presented
Deepening Client Relationships with Estate Planning, Edward Jones Fall Regional Branch Team Meeting, September 29, 2014
Trusts 101, National Business Institute, May 16, 2014
Basic Estate Planning for the Nontaxable Estate Including a Probate and Trust Case Law Update; Kentucky Law Update; Kentucky Bar Association; Kentucky Dam Village State Resort Park; October 31, 2013
The Probate Process from Start to Finish, National Business Institute, June 12, 2013
Recent Changes to Federal Estate and Gift Taxes, Wells Fargo Financial Advisors, June 27, 2011
Recent Changes to Federal Estate and Gift Taxes, UBS Financial Services, Inc., February 2011
Special Trusts and Medicaid Issues Seminar presented to Easter Seals West Kentucky
Business Liability and Tax Issues for Contractors
Lourdes Foundation Lunch & Learn: The Importance of a Will
Estate Planning Seminar for Retired Jackson Purchase Energy Corporation Employees
Basic Estate Planning for Lourdes Foundation
Supervisory Training for the Western Kentucky Construction Association
The Kentucky Probate Process and How to Avoid It
Special Needs Trusts: Estate Planning for the Disabled Child
Charitable Giving: Benefiting You and Your Favorite Charities for the Four Rivers Performing Arts Center
Basics of Estate Planning for Gholson Financial Services (Vienna, IL)
Choice of Entity and Contractor Law Issues for West Kentucky Community and Technical College Continuing Education Department
Estate Planning for Edward Jones
Business Liability and Tax Issues for Contractors for West Kentucky Community and Technical College Continuing Education Department
Estate Planning seminar for "Over 50's" group at First Community Bank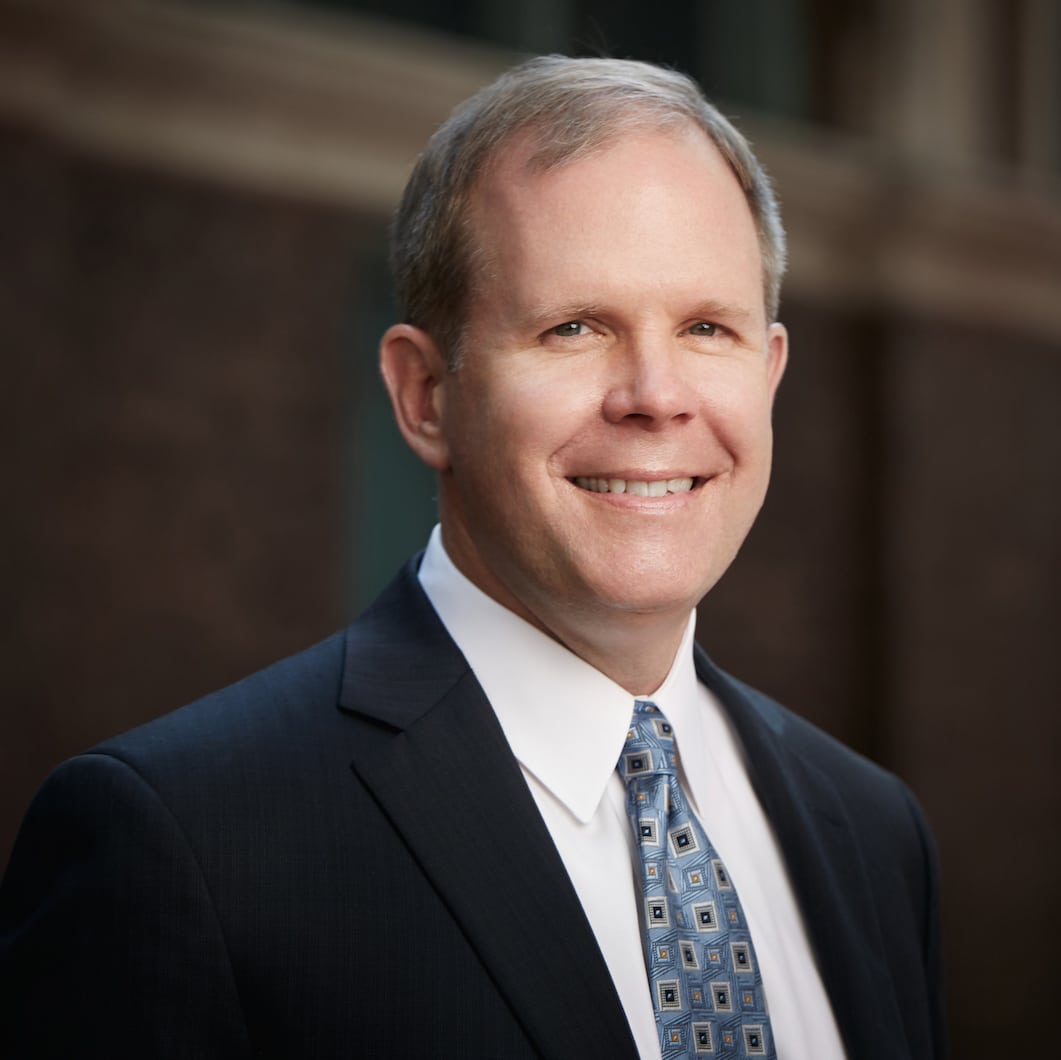 Keuler, Kelly, Hutchins,
Blankenship & Sigler, LLP
100 South 4th Street, Suite 400
Paducah, KY 42001
p. (270) 448-8888
f. (270) 448-0998
email: info@kkhblaw.com