Shay Morgan
Associate
Shay Morgan focuses her practice in business and corporate law, serving clients in business-related transactions and corporate litigation. She works closely with her clients to solve complex issues related to real and personal property rights, employment issues, shareholder agreements, mergers and acquisitions, contract negotiations, and conflict resolutions. Ms. Morgan's litigation experience includes landlord/tenant disputes, real estate litigation, business financing and contracting disputes, employment issues, cryptocurrency litigation, foreclosure actions, collections, and creditor's rights in bankruptcy. Ms. Morgan also enjoys working with non-profit organizations and advising on 501(c)(3) tax-related matters.
Practice Areas
Business/Corporate Law
Business Planning
Commercial Litigation
Employment Law
Real Estate Law
Creditor's Rights Bankruptcy
Personal
Shay is married to Robert Morgan and they have one daughter, Peyton.
Education
Murray State University, B.A.B., Summa Cum Laude, 2004

Southern Illinois University School of Business, M.B.A., 2015

Southern Illinois University School of Law, D., Magna Cum Laude, 2015
Admitted to Practice
Kentucky, 2015
Illinois, 2016
U.S. District Court for the Western District of Kentucky, 2015
U.S. Bankruptcy Court for the Western District of Kentucky, 2015
Professional Associations
American Bar Association
Kentucky Bar Association
Illinois Bar Association
Chicago Bar Association
McCracken County Bar Association
Professional/Personal Achievements
Kentucky Super Lawyer®, Rising Star 2018 – 2020

Board of Directors, Paducah Citizens Advisory Board

Board of Directors, Rotary Club of Paducah

Leadership Paducah, Class 30
Seminars Presented
2020 – McCracken County Bar Association: "Advising Non-profit Organizations"
2019 – West Kentucky SHRM: "Has Employment Law Gone to Pot?"
2018 – West Kentucky SHRM: "FMLA, Military Leave and ADA"
2015 – West Kentucky Paralegals: "E-Discovery in Litigation"
Articles
"Must the Corporation Pay for the Sins of the Employee after United States ex rel. Vavra v. Kellogg Brown & Root, Inc., 727 F. 3d 343 (5

th 

2013)?" SIU Law Journal, Spring 2015 https://opensiuc.lib.siu.edu/siulj/vol39/iss2/8/
"What Not to Say When Stepping Off of a Plane in Tokyo: a Comparison of American and Japanese Business Practices." Murray State University Honors Thesis, 2014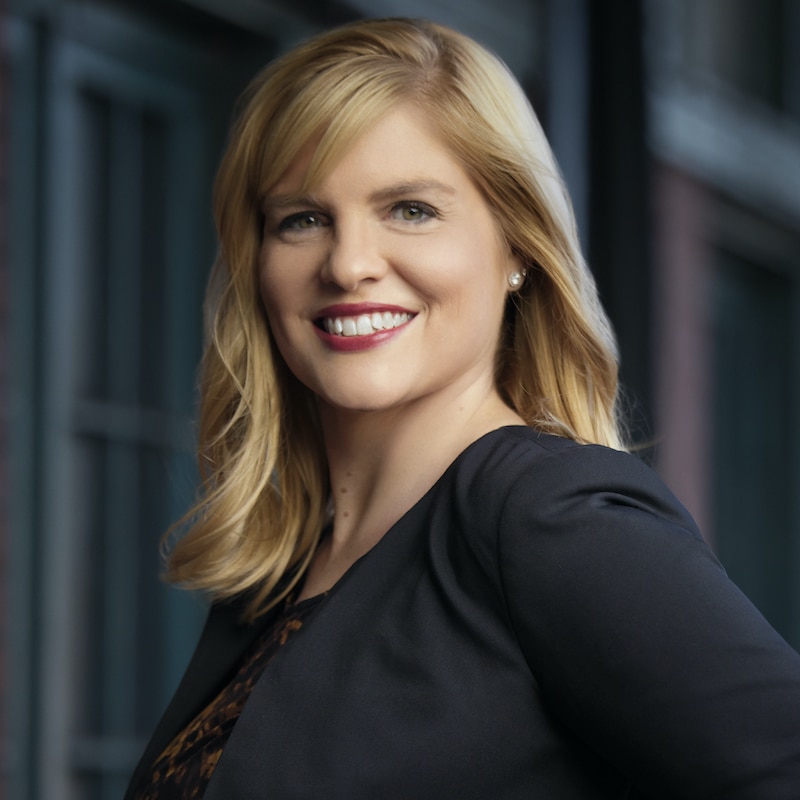 Keuler, Kelly, Hutchins,
Blankenship & Sigler, LLP
100 South 4th Street, Suite 400
Paducah, KY 42001
p. (270) 448-8888
f. (270) 448-0998
email: info@kkhblaw.com