Robert W. Goff
Partner
Rob Goff likes tackling tough analytical problems and that makes him uniquely suited to the complicated areas of law that he practices. Rob devotes most of his diverse practice in the areas of trusts and estates, business sales and acquisitions, business organizations and structures, asset protection planning, contracts and commercial litigation-areas where he knows that proactive strategic legal planning can keep problems from arising. From drafting a "simple" will to an agreement for a reverse like-kind tax-free exchange, Rob's attention to detail and focus are key to achieving the jewellery san diego leohamel.com client's goals.
As someone who truly enjoys the law, Rob is often called-upon to educate other attorneys and the public about his practice areas, even serving as an Adjunct Professor of Business Law at West Kentucky Community and Technical College.
Rob and his wife Jane have embraced Paducah as home to their young family. Striving to make it a better place for his daughter, Darcy Claire, Rob is invested in the community. He has served as a volunteer for the Purchase Area Sexual Assault Center and St. Nicholas Family Clinic.
Practice Areas
Estate Planning
Business Structures and Organizations
Business Law
Contracts [Commercial Law]
Elder Law
Asset Protection Planning
Tax Law
Wills, Trusts, Estates and Probate
Business Sales and Acquisitions
1031 Exchanges
Commercial Litigation
Personal
Robert W. Goff was born in Campbellsville, Kentucky.
He is married to Jane Musson Goff.
Education
St. Xavier High School, 2000
Centre College, B.A., History, Cum Laude, 2004
University of Kentucky, J.D., May 2007
Admitted to Practice
Kentucky, 2007
Tennessee, 2008
Illinois, 2010
U.S. District Court, Western District of Kentucky
Professional Associations
Kentucky Bar Association
Illinois Bar Association
Tennessee Bar Association
McCracken County Bar Association.
Professional/Personal Achievements
2014 CLE Award Recipient, Kentucky Bar Association
Chair, Board of Directors, St. Nicholas Family Clinic, Inc., 2013-2014
Life Fellow, Kentucky Bar Foundation, 2013
Board of Directors, St. Nicholas Family Clinic, Inc., 2011-2013
Board of Directors, Purchase Area Sexual Assault Center, 2010-2013
Leadership Paducah Class 22 (2008-2009)
Adjunct Professor of Business Law, West Kentucky Community and Technical College, 2008
CALI Award, Constitutional Law, University of Kentucky, 2005
Phi Beta Kappa, Centre College
Seminars Presented
Step-by-Step guide to Drafting Wills and Trusts, National Business Institute, June 6, 2017
Trusts 101, National Business Institute, December 5, 2016
Estate Administration From Start to Finish, June 29, 2016
Joint Accounts, POD Accounts, TOD Accounts and Beneficiary Designations, McCracken County Bar Association, November, 2015
The Probate Process from Start to Finish, National Business Institute, June 24, 2015
Kentucky's Uniform Trust Code, McCracken County Bar Association, October 20, 2014
Deepening Client Relationships with Estate Planning, Edward Jones Fall Regional Branch Team Meeting, September 29, 2014
Wills, Living Wills, and Powers of Attorney; Mayfield Plaza Apartments; August 14, 2014
Trusts 101, National Business Institute, May 16, 2014
Kentucky Bar Foundation, "Credit Abuse Resistance Education" (C.A.R.E.), Paducah Tilghman High School, May 23, 2013
The Probate Process from Start to Finish, National Business Institute, June 12, 2013
Creating a Legacy, St. Thomas More Catholic Church, October 6, 2011
Recent Changes to Federal Estate and Gift Taxes, Wells Fargo Financial Advisors, June 27, 2011
Estate Planning 101, First Baptist Church, Mayfield, KY, February 24, 2011
Estate and Gift Taxes, McCracken County Bar Association, February 21, 2011
Basic Elder Law, West Kentucky Community and Technical College – Learning for Fun, McCracken County Library, February 16, 2011
Recent Changes to Federal Estate and Gift Taxes, UBS Financial Services, Inc., February 2011
Elder Law, Western Kentucky Paralegals, July 2010
The Use of Trusts in Estate Planning, UBS Financial Services, Inc., May 2009
Estate Planning seminar for residents of Housing Authority of Paducah, August 2008
Estate Planning and Retirement seminar for clients of Edward Jones, Drake Creek Golf Club, August 2008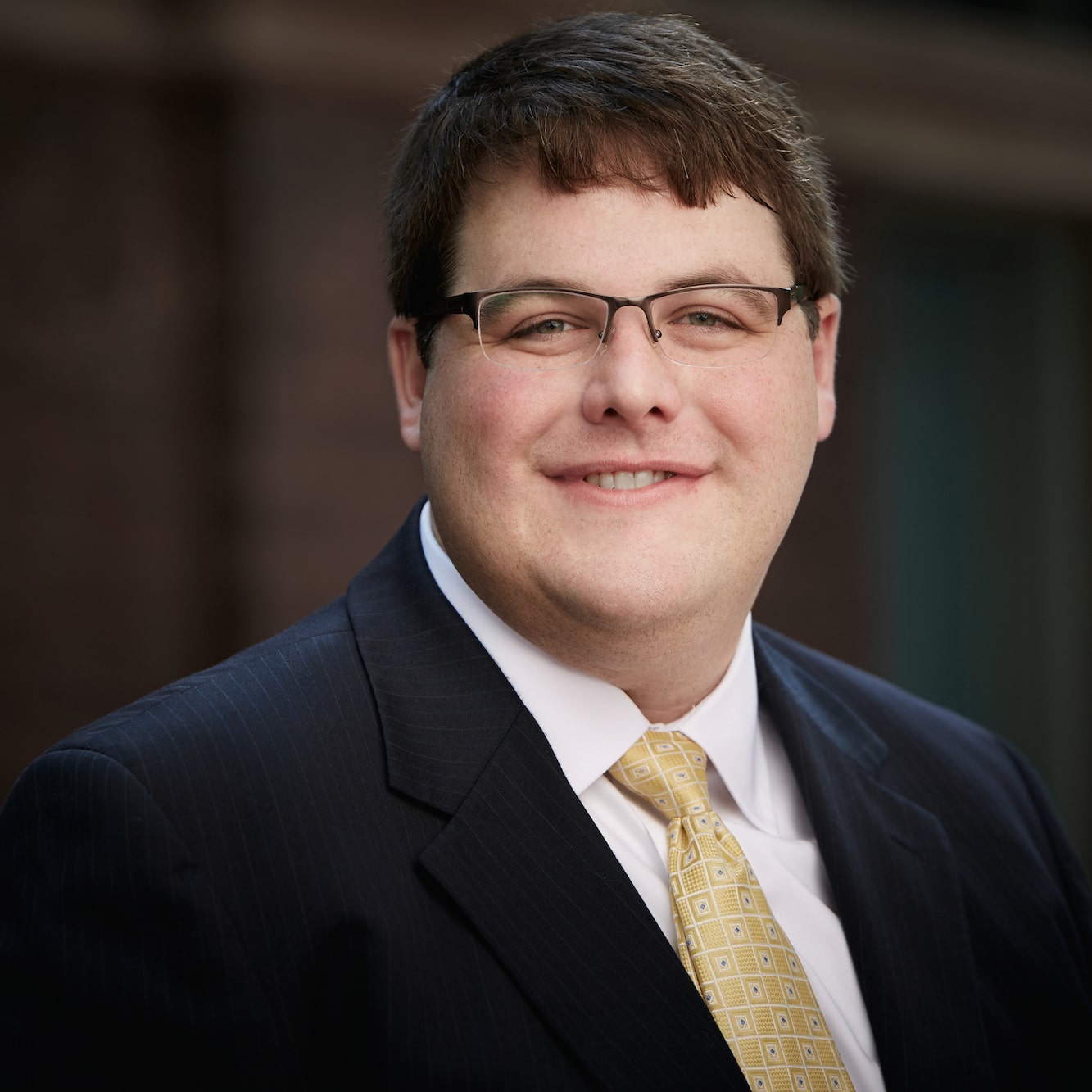 Keuler, Kelly, Hutchins,
Blankenship & Sigler, LLP
100 South 4th Street, Suite 400
Paducah, KY 42001
p. (270) 448-8888
f. (270) 448-0998
email: info@kkhblaw.com